Information and Intelligence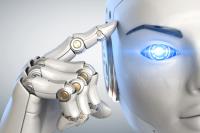 Along with the improved controls, a business needs information to function. Digital Transformation is bringing more and more information to the business, but without the tools to manage all of the extra information it adds no value.
SYSPRO adds the key tools to manage and analyze all of the extra information. Augmented Services translates all of the knowledge into an improved customer experience.
Copyright © 2022 SYSPRO PTY Ltd.