Feature Highlights

:

SYSPRO 8 2020 R1
User Experience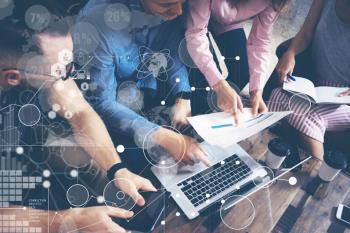 Multiple Tenants for Office 365
The SYSPRO architecture now supports multiple tenants for Microsoft Office 365.
A Microsoft Office 365 tenant is a regional location that provides cloud services dedicated to an organization (e.g. Exchange Online, SharePoint Online, Teams, etc). It falls within the overall O365 Data Center and can be seen as an organization's sandbox environment, housing all its digital assets (e.g. users, domains, subscriptions and data).
You can maintain multiple tenants in SYSPRO using the new Office 365 Tenant Maintenance program (Program List > Administration > General Setup) which stores the information in the AdmOfficeTenants system-wide table.
Once configured, you can use SYSPRO's Personalize program (SYSPRO Ribbon bar > Home) to select the tenant to use when operators communicate with Microsoft Office 365.
If you have a single tenant or have already configured your system and operators accordingly, this works unchanged.

SYSPRO Avanti
A host of new capabilities has been added to SYSPRO's web-based platform.

User Interface changes

System Setup

/

Setup Options
All the options from the System Setup program have been moved to the Setup Options program.
Review the System Setup options moved to Single Setup program highlight under the Simplified Administration banner for more details.

VBScript Editor
The VBScript Editor program has been restructured to provide a simpler and streamlined look.
Loading the program takes you straight to the workspace area (previously you were presented with a window from which you first needed to select the field or form level event).
The Variables and Field Properties panes default to being docked together on the right-hand side of the screen (but can re-positioned as required).
From the Variables pane, you can access the Events hyperlink to quickly insert a field-level event.
The Code Generation drop-down combines various existing functions (e.g. call business objects, send push notifications, execute workflows, launch programs, and customize toolbar buttons).
The View drop-down lets you show or hide the Sample Code Window, the VBS Modules Window, and the Notepad.
Simplified Administration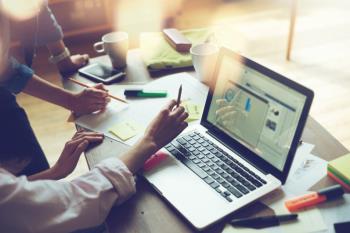 Digital Technologies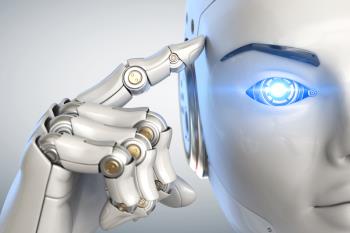 Manufacturing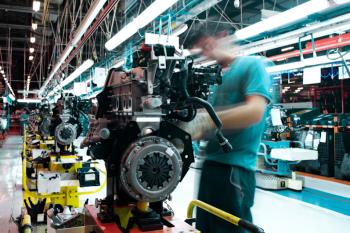 Distribution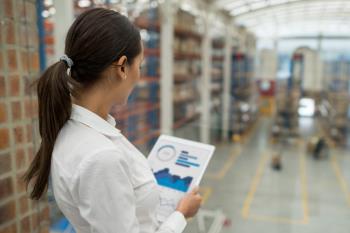 Financial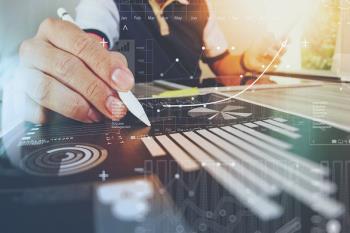 Trial Balance Totals
The suite of GL Trial Balance programs now includes summary totals for the current financial period according to the defined GL accounts. This is displayed in the final page of the report in a Company totals - Summary for current period page.
This feature includes the following programs:
GL Trial Balance

GL Trial Balance for Excel

GL Trial Balance by Group

This report also displays an account type breakdown at the end of each group defined for ledger codes (if you are generating the report for a current period or year-to-date).